Together, let's become the worldwide Hub for French-speaking and African contents
Video contents' international delivery is always a challenge for TV channels, content producers and content providers. Pixagility's Hub allows content providers to deliver and to value easily their contents in the whole French-speaking and African world.
Pixagility and Pixafrica provides a multi-services platform for the acquisition, storage, processing and routing of French-speaking and African media contents.
Latest News

Revue de Presse : Adweknow – la lettre du 12 novembre 2018 "Entretien avec Alain Konian Kodjo, Directeur Général de Pixafrica"
14 November 2018
-
Sorry, this entry is only available in French.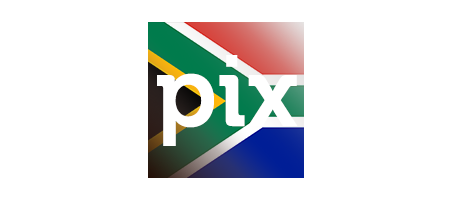 A PIX POP in South Africa
12 November 2018
-
Pixagility is opening a POP at TERACO in South Africa, a data centre to which all the major TV media groups and telecom operators in …

Pixagility at AfricaCom 2018
5 November 2018
-
Pixagility invites you to meet from 11th to 15th of November in Cape Town, South Africa, for the AfricaCom exhibition which brings together the biggest …